About Us
The Big Chill Festival Jobs and Volunteering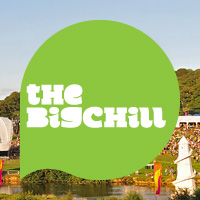 The Big Chill Festival was cancelled in 2012.
We are currently unaware of any plans for the festival to return.
If you'd like to work at a festival with Hotbox Events please head over to our festival jobs and festival work page where you can find out about the festivals and event we'll be working with this year!
To find out more about Hotbox Events please contact us.
Volunteer at Festivals
Connect with Hotbox
About Hotbox Events