HotBox Events Festival Community
Festival and Event Links
If you would like a link on the Hotbox Events links page please contact us
Festivals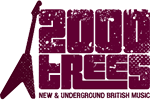 New and underground British music festival.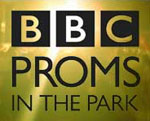 Proms in the Park takes place in September each year boasting more than 1,500 musicians.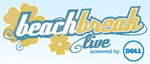 The UK Student Festival as seen on Dragon's Den!

Rob Da Bank's festival based on the Isle of Wight.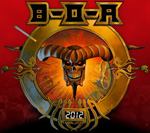 The UK's largest independent heavy metal festivals.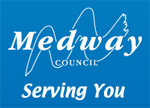 Held each July in the beautiful setting of Rochester Castle Gardens.
Held at the Great Tew Estate in Oxfordshire.

Rock Festival in Donnington Park.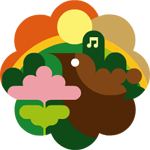 Festival Republic's Irish Festival set amid the rolling lawns of Stradbally Hall, Co Laois.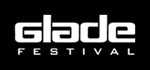 Featuring art installations and nano venues.

Held at Turnpost Farm in Leicestershire.

Angel Music Group's (Godskitchen) dance festival.

Folk and music festival held annually in August in Hay on Wye.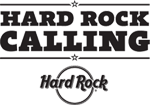 Three day festrival held in London's Hyde Park.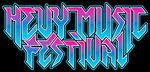 Hardcore, Punk, Metal and Rock festival held in Kent's Port Lympne Wild Animal Park.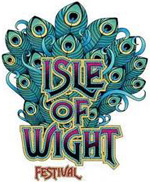 Held at Seaclose Park on the Isle of Wight.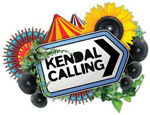 Award-winning, innovative, independent festival based in the Lake District.

Held at the lush Larmer Tree Gardens, near Salisbury, on the Wiltshire/Dorset border.

Festival Republic's Latitude Festival featuring Music, Art, Comedy, Cabaret, Poetry, Politics...
Festival Republic's Leeds based music festival.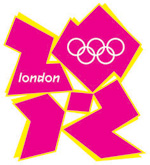 The 2012 Olympic Games, held in London UK.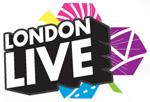 A combination of screens and sound systems showing all of the London 2012 action across London.

Starting as an event for Kent locals Lounge on the Farm is now an award winning festival.

Held in London's Victoria Park.

Events held at Lulworth Castle include Spirit of the Countryside and Open Air Concert.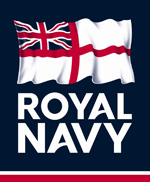 The Royal Navy's Summer Extravaganza.
An event that brings you two festivals each year, from Castle Donington in the very heart of England.

Festival Republic's Reading based music festival.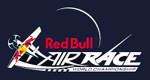 An exciting competition in which the world's most talented pilots are up against each other in a race based on speed, precision and skill.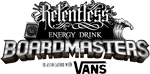 Europe's only surf, skate and music festival returns to Newquay, Cornwall from 8-12th August 2012.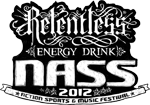 Relentless Energy Drink NASS is the UK's only action sports and music festival and returns to the Bath and West Showground, Somerset from 6-8th July 2012.

Scotland's award winning Rockness Festival held in the Scottish Highlands.
The Royal Air Force's Recruitment events.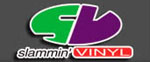 Slammin' Vinyl is one of the biggest independent event promoters in the UK, specialising in Hardcore, Drum & Bass, Hardstyle, Dubstep, Techno and Old Skool.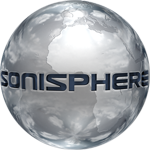 Held at Knebworth House in the UK.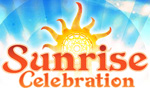 Organically-Grown Good Vibes in Bruton, Sommerset.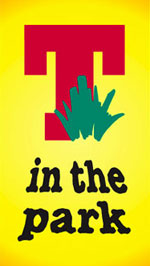 Scotland's much loved and most successful music festival.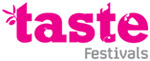 Brand Event's Food and Drink Festivals.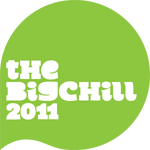 Festival Republic's Big Chill Festival held at Eastnor Castle Deer Park.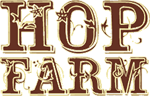 The festival for real music lovers and avid festival go-ers with no sponsorship, no branding and no VIP's.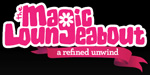 A refined unwind at Broughton Hall in North Yorkshire.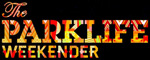 Held over two days at Platts Field Park in Manchester.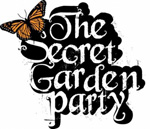 Art, boats, performance and eccentricities.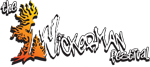 Scotland's hottest independent music and arts festival.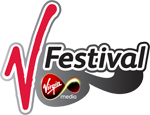 Richard Branson's Virgin Festival.

From the producers of Secret Garden Party and Lovebox, comes a celebration of the arts and outdoors.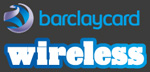 Set in the stunning surroundings of Hyde Park in the heart of London.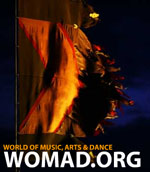 World of Music, Arts and Dance Festivals.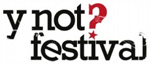 Held in the UK's beautiful Peak District.
Festival Travel

Freewheelers - Free International Lift Sharing Website

Liftshare - Free UK Car Sharing and transport information service
Festival Related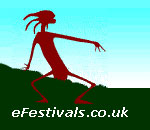 Efestivals - Festival reviews, news, galleries and gossip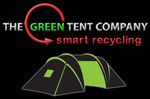 If you are looking to buy a new tent for the festival season, Hotbox Events recommends The Green Tent Company!

Virtual Festivals - Festival reviews, news, galleries and gossip
Festival Services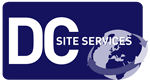 DC Site Services is one of the UK's largest providers of staff to music festivals and the live event industry.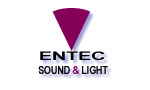 ENTEC Sound And Light Production
ENTEC Sound And Light Production - the UK's longest established lighting and sound company

Festival Republic - the UK's leading Festival and Event promoters.

Hotbox Studios Web Design Hampshire
Hotbox Studios is a Design Studio in Hampshire. Our services include Web Design, 3D Animation Arts and Branding.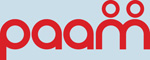 PAAM Event Management and Event Recruitment Software
PAAM Event Management and Event Recruitment Software

Pier32 Ethical Promotional Clothing
Pier32 supplies custom ethically sourced fair trade and organic promotional clothing.
Friends of Hotbox Events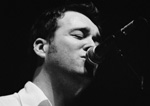 John James Newman, Singer and Songwriter, Musician
Volunteering Websites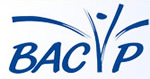 Berkshire Association of Clubs for Young People
Inspiring a million more young volunteers
Link Categories
Connect with Hotbox