2011 Latitude Festival Pixies Info!
05 Jul 11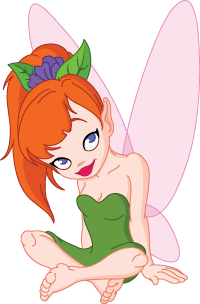 One of the teams run by Hotbox Events at the Latitude Festival is the 'In The Woods' Pixies!
Roger, who manages the Pixies for Latitude Festival, has sent over an info pack he would like all aspiring Pixies to read before heading into the woods to find him!
You can view and/or download the Latitude Festival Pixie info pack by:
Logging into your Hotbox Events PAAM account.
Clicking the 'EVENT INFO' button (to the right of the event name on your overview page).
You will find a link to the documents (PDF) within the 'Downloads' section of the 'EVENT INFO' page.
Any questions, please contact us.