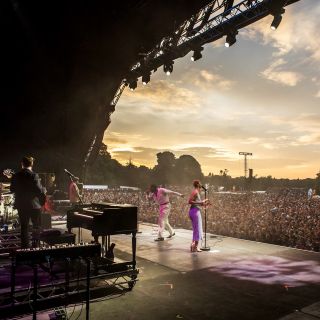 The 2008 Campsite Assistance Teams (CATs) application is planned to go live in March. All applications will again be handled by PAAM. Although you can't yet apply you can set-up an account with PAAM if you haven't yet got one, and of course update your account if you do have one - to create or set-up a PAAM account please visit PAAM via the link below:
Set-up / Update your PAAM account
As soon as the 2008 application is live we'll notify all on the Hotbox Events Newsletter - if you haven't already subscribed you can subscribe here.
If you want to know more about volunteering with Hotbox Events in 2008 check out our FAQs for loads of answers to the questions we get asked on a regular basis.