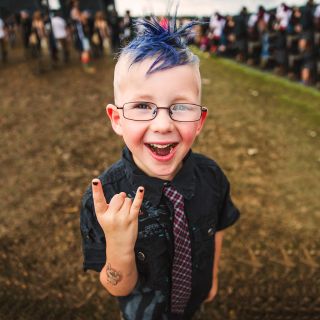 Here at Hotbox we've decided the time has come to join the tweeting revolution!
You can follow Hotbox Events on Twitter here!
As with Hotbox Events on Facebook the Hotbox Events Twitter account will be run by Jo, Steph, Rob and Tavis. They'll be tweeting about Reading Festival, Leeds Festival, Latitude Festival and the Big Chill Festival in the run up to the 2011 Festivals!
You can of course still keep up with Hotbox via the Hotbox News, Hotbox Newsletter, but why not add a little Hotbox Twitter to the mix too! It's a great way to get your Hotbox news and all the latest in bitesize form!
Also if you have a question about volunteering with us and you think we'll be able to answer it in 140 characters, feel free to send us your queries via twitter too! If we can't answer it in 140 characters then we may ask you to get in touch with our office via email or phone instead.
Twitter is also a great way of sharing your festival photos with us, just tag us @hotboxevents
Please do pop over and visit Hotbox on Twitter - if you follow us we'll follow you!