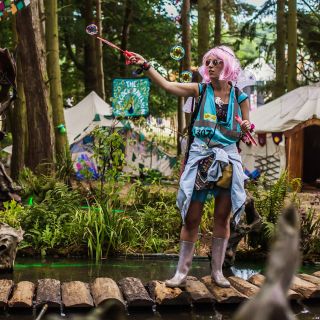 We've now assigned festival shifts for the majority of confirmed 2013 Latitude Festival volunteers!
To check your shifts please login to Hotbox Events PAAM - your shift is shown as your group at the top of the Event Info page and more details can be found within the PDF shift planner.
If you had your Latitude Festival volunteering position confirmed in the past few days then we'll only have assigned your shift if you've included friends on your profile who have been assigned shifts.
If you didn't include any friends on your profile please login to Hotbox Events PAAM and choose your shift preferences ASAP as we plan to assign the remaining shifts early next week.
We'll be uploading 2013 Latitude Festival info packs and fact sheets soon so please keep an eye on your email so you know when to login and download these.
Many of you have been in touch in recent weeks with questions and queries and also to let us know how excited you are to be volunteering with us at Latitude which is always amazing to hear. As we get closer to the festival particularly in the next couple of weeks our teams become incredibly busy finalising all our plans for the festival and we'll also be receiving more emails and phone calls than in previous weeks. We would kindly ask that anyone that has a question takes a look at our FAQs before getting in touch via our Contact Us page, as many of popular questions are answered for you there.