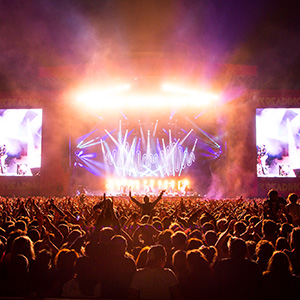 We'd like to send out another massive thank you to all of the staff and volunteers who worked with Hotbox Events at the 2014 Reading Festival, Leeds Festival and Latitude Festival! We received lots of brilliant feedback throughout the festivals so again a huge thank you for all of your work in 2014! We really appreciate all of the feedback we've been receiving from you via email, Twitter and Facebook.
If you do have any comments - good or bad - please don't hesitate to get in touch.
We're already planning for next year and your suggestions are always taken into consideration; many of which help us improve both our service to the public at the festivals and the experience for our staff and volunteers.
Lastly, if you enjoyed your week and have a moment to send over a paragraph or two for our staff and volunteer feedback page please email this to: info@hotboxevents.com
Your feedback really helps those in future years get an idea of what working at a festival with Hotbox Events is like! Please don't forget to include a photo!