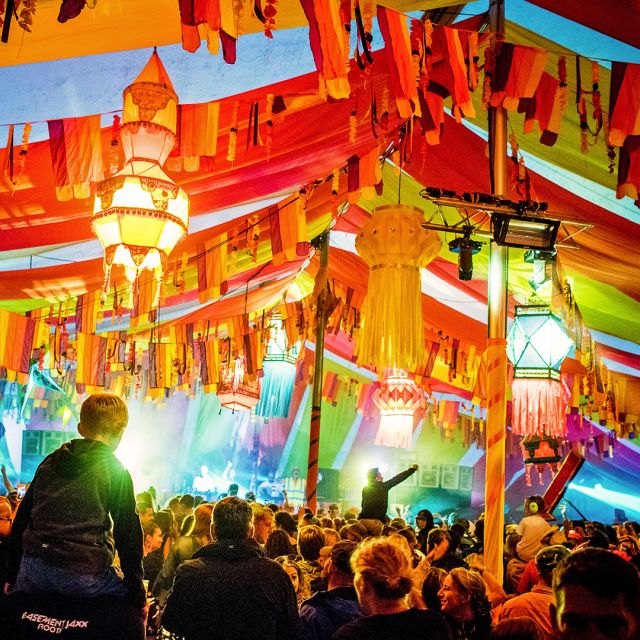 With us only being a month away from arriving at Latitude Festival the Hotbox Events office is busier than ever! The 2014 crew wristbands have arrived, the volunteer tops are racing through the print shop, and we're about to head to storage to collect the pixie volunteer gear, the Hotbox info laminates, and all of the other things we've forgotten are in there!
Although before we all arrive at Latitude we've heard rumour that there is another festival happening somewhere in the West Country?
If you'll be heading down to Worthy Farm for a weekend of music and mayhem at the 2014 Glastonbury Festival make sure you head over to our friends at the PAAM Volunteer Management Software blog and have a read of their:
2014 Glastonbury Festival Guide, Hints and Tips!
The 2014 guide includes travel info, camping advice, info about the festival facilities, and a wealth of general festival advice! There's help on how to keep your festival travel as green as possible with plenty of transport options for Glastonbury Festival available, there's even a cyclist's camping area for those arriving via peddle power!
There's even tips on what to pack and where to camp. Glastonbury is a huge site so if you're heading off to one of the furthest campsites you're going to want to pack light so you can carry everything in one trip, particularly when you're going home and want nothing more than your own bed!
Glastonbury has a rich tradition of providing festival goers with amazing experiences and we're expecting 2014 to be no different, but don't wear yourselves out as the festival season doesn't stop there and we're looking forward to seeing you all at Leeds and Reading!