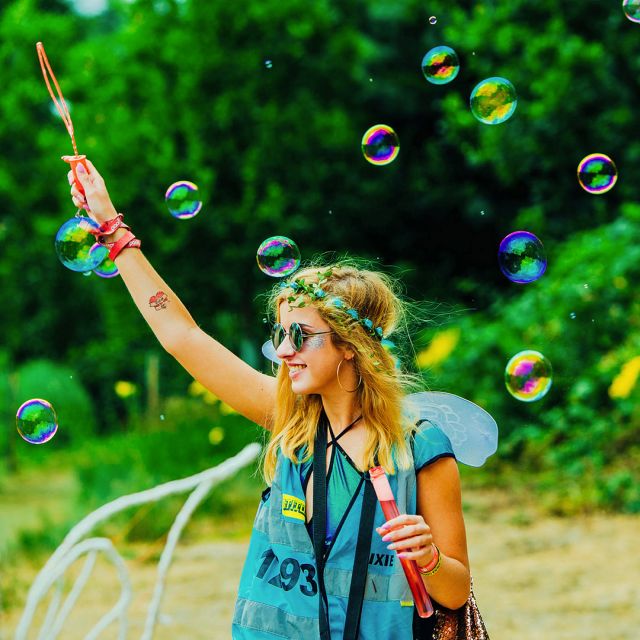 We're pleased to be able to let you know that deposit return cheques for everyone who volunteered with Hotbox Events at the 2015 Latitude Festival, Reading Festival and Leeds Festival and adhered to our Terms and Conditions are now in the post!
We've worked our socks off to get the deposit returns out as early as possible in 2015 and although we say October, just in case of any delays, we're happy to have been able to send them back in September this year and more than two weeks earlier than last year!
We expect cheques to start dropping through letterboxes in the next day or so but please do give them a little time to make their way to you.
If you've not received your deposit cheque by the 1st November please contact us.
International volunteer deposit returns are processed via PayPal. We've contacted all of our international volunteers in the past week to confirm PayPal account details. If you missed that email please check your inbox and let us know your PayPal account details ASAP.
Please remember that there are some standard deductions from deposit returns which depend on how you paid your deposit and if you purchased any meal vouchers or ponchos at the festivals. The standard deductions are:
£8.00 card processing fee
£4.50 per meal voucher
£1.00 per poncho
Again a huge thank you for volunteering with Hotbox Events in 2015 and we hope to see you all back for more next year!