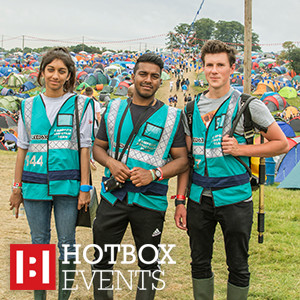 As winter is now very much upon us we thought you might like a reminder that summer will be back again before you know it, so we've just added loads of new photos to our festival photo galleries from the 2015 Latitude, Reading and Leeds Festival!
A huge thank you to everyone who has sent in photos, and of course our brilliant volunteer photographers Liz, Emilie, and Harrison, who joined us at Reading and Leeds this year - we hope you'll be back again in 2016!
We've also uploaded all of the photos to our Facebook page so if you can find yourself you can get tagging!
If you have any photos from volunteering this summer with Hotbox Events that you've not sent in and would like to see them on the website please email them over!