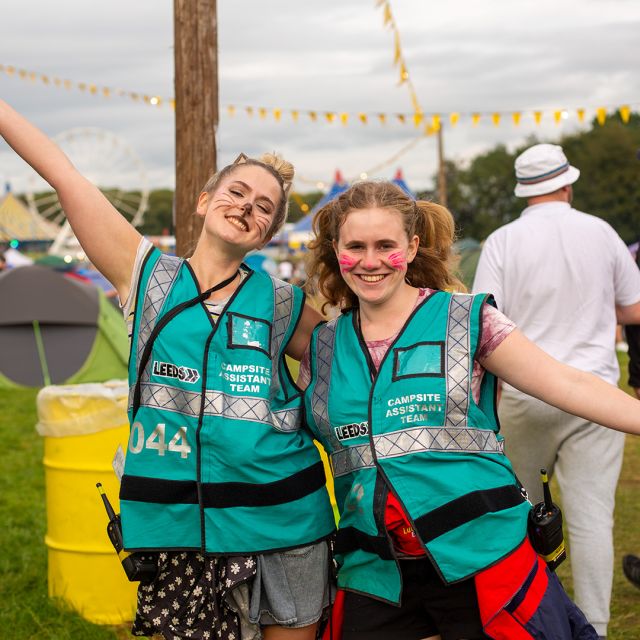 We'll be returning deposits to everyone who volunteered at a festival with Hotbox Events in 2015 and adhered to our Terms and Conditions in early October. You can find further information about the deposit return process in our Deposits, Tickets and Wages FAQs.
Please make sure your address is up to date in Hotbox Events PAAM. Your deposit cheque will be posted to the address you have entered on your PAAM profile. If you don't update your address, your cheque is posted to an old address, and you then ask us to cancel your deposit cheque and resend to a different address, there is a charge for this.
So please do take a moment to check your address is current!
You can find further information about deposit related fees in our Terms and Conditions.
We always aim to have cheques in the post by early October at the latest. We do our very best to get the cheques to you ASAP although please don't chase us, as it won't speed up your deposit return. If you haven't received your cheque by the 1st November 2015 please contact us then.
We'll let you know once all cheques have been sent so please keep an eye on our website for updates.
Please head to our Deposits, Tickets and Wages FAQ for further information about why deposits are returned in October.
International volunteer deposit returns are processed via PayPal. We'll contact all of our international volunteers as soon as we're ready to start processing the international returns to confirm your PayPal account details. If you don't have a PayPal account it's very easy to set one up.
Many thanks for all of your work in 2015 and we hope to see you at a festival again in 2016!