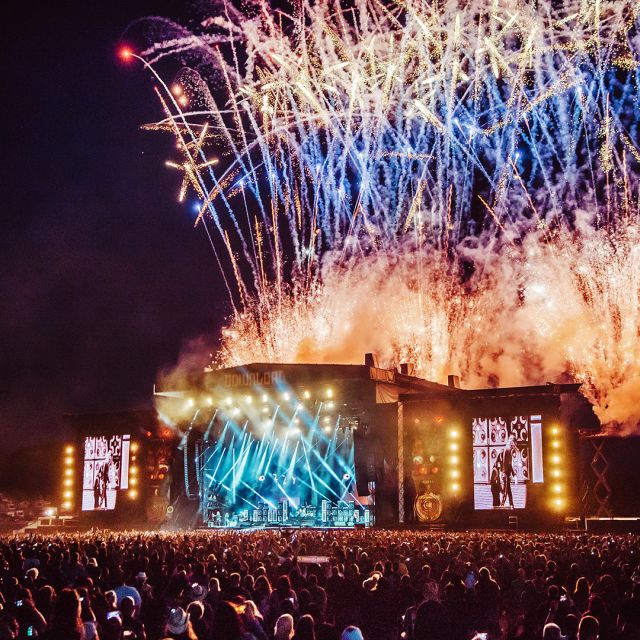 The 2015 Reading Festival, Leeds Festival and Latitude Festival volunteer applications are now open!
If you've already signed up for a Hotbox Events PAAM account you can login and apply to volunteer with us at the 2015 Reading Festival, Leeds Festival and Latitude Festival now!
If you're yet to setup a PAAM account it's a quick and easy process to sign up and apply, it'll take just a couple of minutes and once you've applied and paid your refundable deposit, you can expect to receive your confirmation email within 24 hours! It really is that simple!
If you've volunteered with us before please make sure that your PAAM profile is up to date including your contact details and volunteering preferences.
If you've never joined us before and want to see what it's like, well then head over to our event galleries to get a taste of what to expect. There's photos going all the way back to our very first festival in 2003 at Leeds, you'll notice a few things have changed since then, the fashion, the hairstyles, our uniform. One thing that has stayed constant throughout the years however is the smiles on the faces of our staff and volunteers as our numbers have grown from just 6 volunteers in 2003 to nearly 2300 in 2014.
If you have any questions about volunteering with us in 2015 please don't hesitate to get in touch. You can reach us via our contact page, or chat with previous volunteers in our forum and via our social networks.