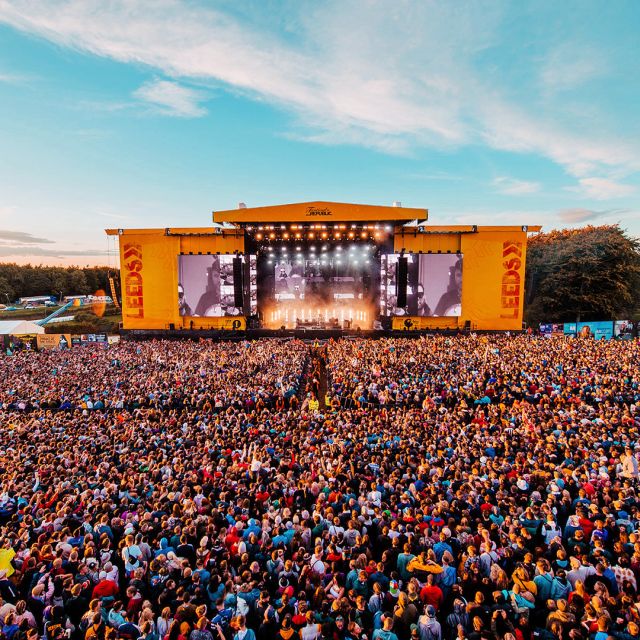 We're now less than two months from arriving onsite at the 2015 Leeds Festival!
A big thank you to everyone who has already applied to join us volunteering at Leeds this summer!
If you'd like to join us we have 127 volunteer places left that you can login and apply for now!
If before you apply you'd like to find out more about volunteering with us at Leeds Festival there is a wealth of info on our Leeds Festival info page.
Our festival FAQs are also a great place to find answers to many of the questions we're regularly asked. If you have any queries relating to shifts, Right to Work, Borders and immigration documents this is the place to go. You'll find answers to all the most important questions we get asked before each festival, there's also links to further information relating to borders and immigration queries for those thinking of joining us from outside the European Economic Area.
Our festival forums are getting busier the closer we get to the festivals with conversations about volunteering alone, car sharing and travel tips, what to expect when you're working, what to bring to the festivals and more.
If you're thinking about joining us at Leeds but you'd like to have a chat with us first you find all of our contact details on our contact page.