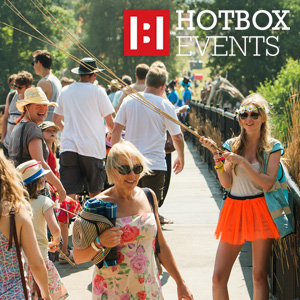 With just over two weeks until our first festival of the summer we've been updating our festival photo galleries!
We've added hundreds of new photos of our staff and volunteers working at the Reading, Leeds and Latitude festivals.
If this year will be your first volunteering with us and you're wondering what to expect the galleries are a great place to get an idea of what your week will be like!
A big thank you to everyone who has sent us photos over the past year, if you have any you'd like added to our galleries please email them over.
Our Reading Festival application is closed for 2015 but you can still apply to join us at Latitude and Leeds Festival. If you'd like to find out more about volunteering with us in 2015 please get in touch!