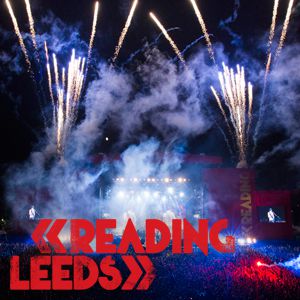 If you have a confirmed volunteer position with us at the 2015 Reading or Leeds Festival your festival shifts have now been allocated!
If you're about to apply, or you've only just had your Reading Festival or Leeds Festival volunteer position confirmed - please don't worry we're assigning new festival volunteer shifts on a daily basis so please check your Hotbox Events PAAM account regularly for an update!
You can check your volunteer shift pattern by logging into Hotbox Events PAAM. Your shift is shown as your group at the top of the Event Info page for the festival you have applied to.
If you'd like to double check the shift details please open the PDF shift planner available on the same page.
We'll be uploading the 2015 Reading and Leeds Festival Volunteer Info Packs next week so please keep an eye on your email for this!
If you have any questions about volunteering with us at Reading or Leeds Festival please get in touch!