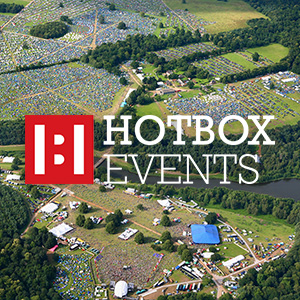 The venue & band for the party have been booked!
If you haven't logged into PAAM and put your name down for the party please do ASAP!
Venue: Boiler Room - Guilford www.theboileroom.net
Date: Saturday 1st December.
Time: 7pm >Midnight.
Music: The Velvet Hearts
Bar: Open until midnight.
Food: Tapas &/or Noodle available from venue.
Travel: 8 mins from Guilford station (last train to Waterloo 00:30 on Sun), parking available in Guilford.
Accommodation: Many B&Bs & hotels available locally - we'll provide info of these ASAP.
If you've added the 2007 Crew Party to your PAAM profile please login to PAAM and confirm ASAP.
Further details of the party are available via PAAM - please click the "info about this event" link which will appear on your PAAM overview page once you've confirmed you're coming on the 1st December!