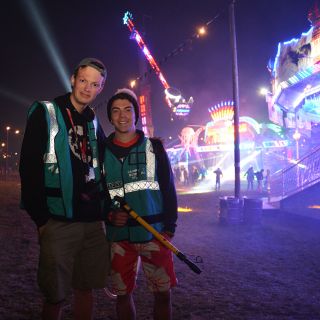 All international deposit returns have been sent - those who live outside of the UK and requested a return via PayPal.
Unfortunately the Communication Workers Union national industrial action is delaying the deposit returns which are sent as cheques to those who live in the UK. We have a business account with Royal Mail and were expecting a collection this week, Royal Mail advised yesterday that the earliest they can now collect is Tuesday 3rd November.
We're very sorry the postal strikes are delaying the returns getting to you. As you'll see when you receive your cheques we had the data files to the bank for printing at the beginning of October (the cheques are all dated 12th October 2009), we received the printed cheques from the bank at the end of last week, then worked like crazy getting them all ready to post out to you all.
We've tried our very best to get the returns to you as early as possible but there is now unfortunately nothing we can do but wait on Royal Mail.
Unfortunately we can't offer to send non-international (UK) returns via PayPal or BACS.
If you do contact us regarding this please remember those who reply to the emails work for Hotbox Events, not the postal service...