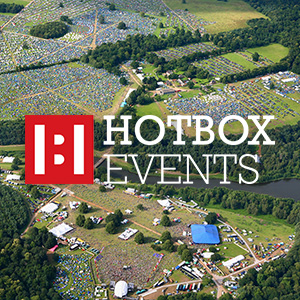 We very much hope you enjoyed your time working with Hotbox Events in 2009.
Unfortunately, we have received a few grumbles about the way things are run. We would very much like to overcome these issues for 2010.
To enable you to send us your feedback we've setup a new email address:

This email address only forwards to the directors of Hotbox (Mark Hatchard & Rob Smith). Please feel assured that any feedback received will be treated as strictly confidential and will not affect any positions you may wish to apply for at future events.
If you would prefer to put pen to paper please contact us via the address below:
FAO Mark Hatchard
Hotbox Events
c/o Hotbox Studios Ltd
19 The Ridgeway
Bracknell
Berkshire
RG12 9QU
Even if you're not planning on working at a festival in 2010, if you do have a moan or suggestion please take a moment to contact us as this will hopefully help in improving the experience of those who work with us in future years.