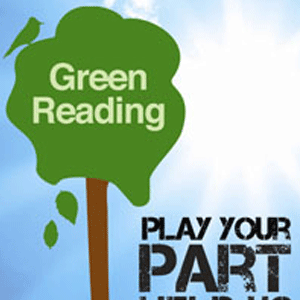 The August 2009 Green Republic newsletter has just been released by Festival Republic! The Green Republic newsletter is sent to Festival Republic's staff, crew, volunteers, project managers, production managers, contractors, suppliers, service providers, artist managers and everyone else involved with the production of Festival Republic's festivals and whose work contributes to reducing the environmental impact of those festivals.
Hotbox Events is committed to promoting the festival's green initiatives not just to members of the public attending the festival by advising festival goers of all the environmental efforts that can be made onsite but also by advising our staff teams to do the same. This includes recycling as much as possible, reduce the overall amount of waste each individual produces, taking camping equipment home with them or offering it for salvage.
We will also be promoting clean crew camps again this year at Reading and Leeds Festivals. Hotbox has been recognised by the festival organisers as being particularly conscious of the state that our crew campsite is left in at the end of the week and we hope to continue this.
You can view or download the Green Republic August 2009 Newsletter here.