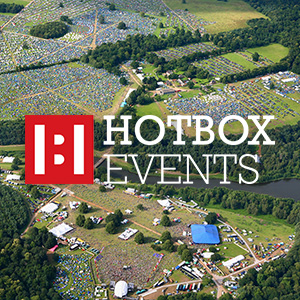 Festival Republic will once again be running a shuttle bus which will be running from 2pm to 8pm on Wednesday 15th July 2009. The shuttle bus will pickup at Halesworth train station and drive all the way to the Latitude Festival site. The cost will be £2 per journey.
For further details please view this PDF.
Using the festival shuttle bus is the best way of getting from Halesworth train station to the festival site as the only other option is by taxi which will cost significantly more.
Additional benefits of utilising the shuttle bus service is that it has a reduced environmental impact compared to getting a taxi. In recent years Festival Republic have focused on ways in which the impact of festivals can be reduced on the environment and encouraging more public transport options is one of the best ways of achieving this.
There are also more ways than ever of reaching the festival site with the introduction of coach services from London to Halesworth train station.
Train tickets can be booked now from London for £12 per person, again please view this PDF for further details.
You'll also notice on the PDF some information about lift-sharing to Latitude Festival in 2009. Lift-sharing is something we have encouraged for a number of years as a cost effective way of travelling to a festival and is often a popular choice amongst our volunteers with many arranging lifts through our forum.