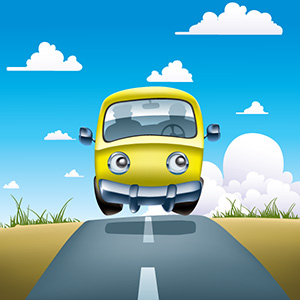 With the summer on its way and our volunteer positions at the 2014 Latitude Festival, Reading Festival and Leeds Festival filling up our volunteers are starting to organise travel and lift sharing to the festivals.
If you'll be volunteering with Hotbox Events this summer and looking to organise a lift to help things along we've just setup the 2014 Festival Lift Sharing Topic in the Hotbox Events forum!
If you're looking for a lift to a festival our forums are a great place to get the word out, if you're able to offer a lift to others please add a post to let other volunteers know!
If you've not done it before the idea of festival lift sharing is to meet up with others who are heading to the same festival and travel together. This means you reduce the travel costs, help the environment, and make some new friends along the way!
Many of our event staff and festival volunteers arrange to share lifts via the Hotbox Events forum every year - please do try and travel to festivals together if you can!