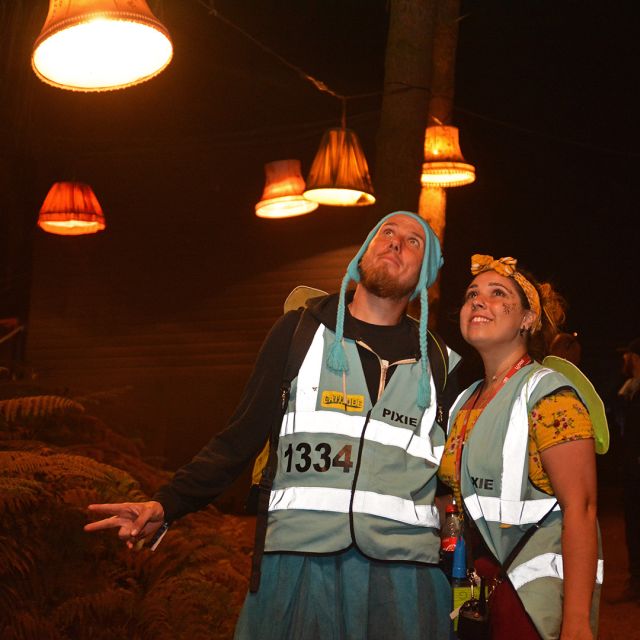 We're now less than 8 weeks from arriving onsite at the 2015 Latitude Festival! Our volunteer team is very nearly fully staffed so a big thank you to everyone who has already applied to work with us this summer!
With 2015 being the 10 year anniversary of Latitude Festival this year has proved to be the most popular ever for volunteer applications and we now have less than 100 volunteer places remaining!
If you're yet to apply and pay your deposit to secure your volunteer place and would like to join Hotbox Events at Latitude please head over to Hotbox Events PAAM to apply and pay your deposit ASAP!
If you'd like any further information about volunteering with us at Latitude please head over to our Latitude Festival info page.
You can also find lots of info in our festival FAQs, and chat with experienced volunteers in our festival forum and social channels. Our FAQs are full of vital information for all our volunteers whether it's your first time at a festival or your fifth! Not only do they contain information about volunteering with Hotbox Events such as deposit information, but they also contain super helpful info on what you might want to think about bringing with you and staying safe at festivals. If you want a few more handy tips from those that have experienced festivals before the our forum is the place to go. Get all the insider info from our volunteers past and present and you'll be all set for a great week!
Of course if you'd prefer to chat with someone in our office please don't hesitate to get in touch!