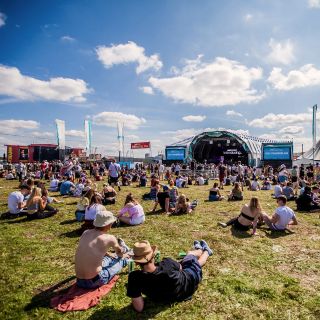 If you haven't yet chosen your shift preferences for the 2011 Leeds and Reading Festivals please do so ASAP! We will be allocating shifts the week starting Mon 15th August.
To choose your shift preferences you need to login to Hotbox Events PAAM and click the 'event info' button for the Leeds Festival or Reading Festival. You'll only be able to see the festival you have applied for in this tab.
On the event info page you will be able to view the shifts available and select your preferences.
Please make sure you read the info provided with the shift pattern table - at the bottom of the PDF you'll find via the event info page - as this fully explains how the shifts are organised.
Please also make sure that if you are volunteering with friends you have filled in all the necessary information in your profile to allow us to group you together in your shift groups.
Once your shift pattern has been allocated it will be displayed on your overview page!
Any queries please contact Hotbox.