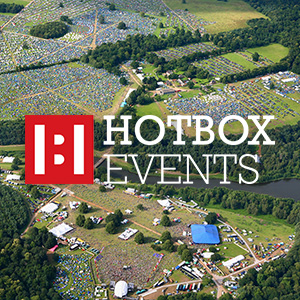 Unfortunately Big Chill Republic Ltd has decided not to run The Big Chill Festival in 2012.
The other festivals Hotbox Events work with - Latitude Festival, Reading Festival and Leeds Festival - are still very much planned to go ahead in 2012!
Please find below the official statement from Melvin Benn regarding the decision to not run The Big Chill Festival in 2012:
Dear all
It is with a considerable amount of regret that I have decided not to go ahead with The Big Chill in 2012.
I looked long and hard late last year at moving the date so it didn't clash with the Olympics but the mix of the festival fans desire to keep the date and an inability to find an alternative date that works I plumped for maintaining the existing weekend. Sadly, the artist availability and confirmations we were achieving led me to conclude that I couldn't risk going ahead with the event as an outdoor event this year. Efforts are being made to look to bring a smaller event indoors this year with the anticipation of Big Chill being back outdoors in 2013.
Best regards,
Melvin Benn, Managing Director