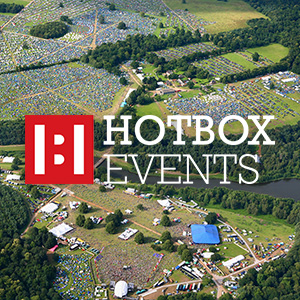 We've just posted the 2012 Leeds Festival staff parking passes to all who are working with Hotbox Events at the 2012 Leeds Festival and advised us via Hotbox Events PAAM that they will be driving to the festival site!
If you've asked for a staff parking pass please keep an eye out for it! We've posted the festival staff parking passes to the postal address we hold for you in your Hotbox Events PAAM profile. You need to display the pass by sticking it to the inside of your windscreen before you arrive at the festival site.
We've recently been asked to supply a new volunteer team for the 2012 Leeds Festival so we've reopened the application! You can find further information about the new positions via the link below:
Festival Volunteering at 2012 Leeds Festival
If you don't receive your parking pass within the next 10 days please get in touch.
If you have any questions about event work with Hotbox Events at the 2012 Leeds Festival please contact us.