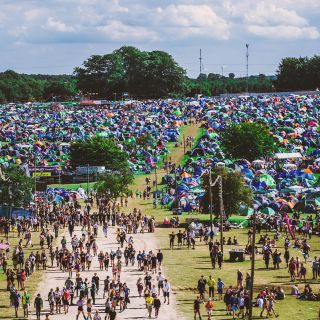 You can now view the shift patterns available at The Big Chill Festival and choose your preferences!
To do this you need to login to Hotbox Events PAAM and click the 'event info' button for The Big Chill Festival.
On the event info page you will be able to view the shifts available and select your preferences.
Please make sure you read the info provided with the shift pattern table - at the bottom of the PDF you'll find via the event info page - as this fully explains how the shifts are organised.
Don't forget if you're volunteering with a friend or a group of friends and you'd like to be grouped together on shifts, you need to let us know! The way to do this is by logging into your PAAM profile and scrolling down to the 'Friends' section where you'll need to enter all of the required information. This way when we come to allocate you all to shift patterns we can ensure you're all placed in the same group.
You can also find out more information about the shift allocation process in our FAQs.
Once your shift pattern has been allocated it will be displayed on your overview page!
Any queries please contact Hotbox.