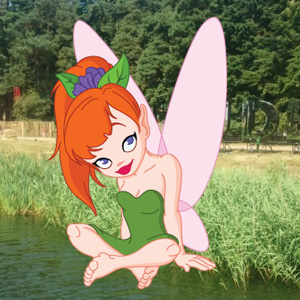 One of the teams run by Hotbox Events at the Latitude Festival is the 'In The Woods' Pixies!
Roger, who manages the Pixies for Latitude Festival, has sent over an info pack he would like all aspiring Pixies to read before heading into the woods to find him!
Don't forget if you are joining us as a pixie, we encourage you to be prepared for some dressing up! We have some outfits you can borrow but of course if you are able to provide some of your own outfits and accessories that would be great as we only have a limited supply of items.
Of course you don't have to dress up if you really don't want to, if you are going to dress up then bright colours are the way to go! The 'In the Woods' area is filled with families during the day and our pixies always get an amazing response from the younger kids. It's a truly magical place to be!
You can view and/or download the Latitude Festival Pixie info pack by:
Logging into your Hotbox Events PAAM account.
Clicking the 'EVENT INFO' button (to the right of the event name on your overview page).
You will find a link to the documents (PDF) within the 'Downloads' section of the 'EVENT INFO' page.
Any questions, please contact us.