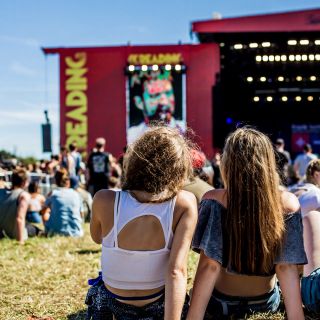 Some new positions have become available at the 2011 Reading Festival and 2011 Leeds Festival so we have reopened festival applications!
There are a very limited number of positions available with Hotbox Events at the Reading Festival and Leeds Festival - just 14 at each event - so please do apply and pay your deposit ASAP if you would like to join us at this summer's Reading or Leeds!
We've had lots of interest from you prior to reopening the applications so we don't expect applications to remain open for very long. Leeds and Reading Festivals are 2 of the biggest and best festivals in the calendar, people travel from all over the world to attend these events every year and now is your chance to join them.
To apply to work with us at the Reading or Leeds Festival you need to login to Hotbox Events PAAM, apply for the festival at which you would like to work and pay your refundable deposit.
You can find out more about working at the Reading Festival and at the Leeds Festival here.
If you have any questions - please get in touch.
Hopefully we'll see you at Reading or Leeds in August!